Hip
Total Hip Replacement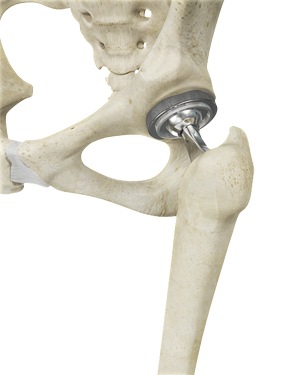 Total hip replacement is a surgical procedure in which the damaged cartilage and bone is removed from the hip joint and replaced with artificial components. The hip joint is one of the body's largest weight-bearing joints, located between the thigh bone (femur) and the pelvis (acetabulum). It is a ball and socket joint in which the head of the femur is the ball and the pelvic acetabulum forms the socket. The joint surface is covered by a smooth articular cartilage which acts as a cushion and enables smooth movements of the joint.
Optimised Total Hip Replacement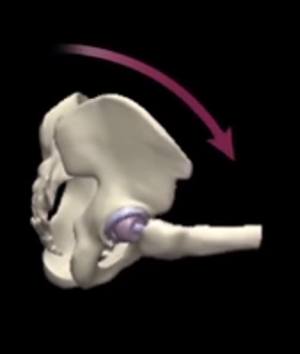 Every patient moves differently, and now surgeons can take this into account when performing hip replacement surgery thanks to a new technology from Corin Group that helps determine the best positioning of an implant and its components based on how patients really move during daily activities.
Hip Resurfacing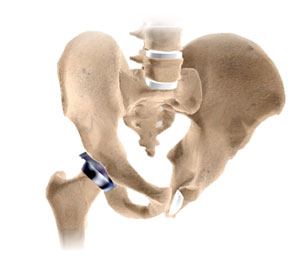 An alternative to total hip replacement is hip resurfacing.This is a surgical procedure in which the damaged parts of the femoral head are trimmed and then covered with a metal cap. The arthritic bone of the socket is removed and replaced with metal implant.Unfortunately not many patients are anatomically suitable for resurfacing. In addition metal / metal bearings have uncommon concerns about metal wear particles causing local tissue damage.